Tenant Resources
Prospective Tenants
Find Your Perfect Home
If you are in the market for your perfect rental home, you have come to the right place. As a prospective tenant, we can help you through the process of finding and applying for the home of your dreams. Once you are a resident, we have a suite of tools to make your rental experience the best it can be.
Resident fees/application fees:
At Mavi Unlimited we believe in transparency and clarity with our residents, to that end, below is a list of some of the fees and costs you may find in your lease with us.
Application $75/person 18+
Administrative Fee $100 (New move-ins only, payable your first month in your rental)
Lease Renewal Fee $50
Tech Fee $10/Tenant per Month
Flexible Lease Fee - $10/month
Move In/Move Out Walkthrough $75/hr
Lock change fee charged at end of lease term/move out - $125
Monthly pet rent (excluding service animals/companion animals, and as allowed by property) – $35/month for each pet.
Pet deposits - We do not charge pet deposits! Instead, we charge a small, one time non refundable fee of $250 per pet at time of move in
Unauthorized pet fee – $500
Utility Concierge Fee - We'll put utilities in your name for you - $50
Videos For Tenants
Please review a sample lease of ours here!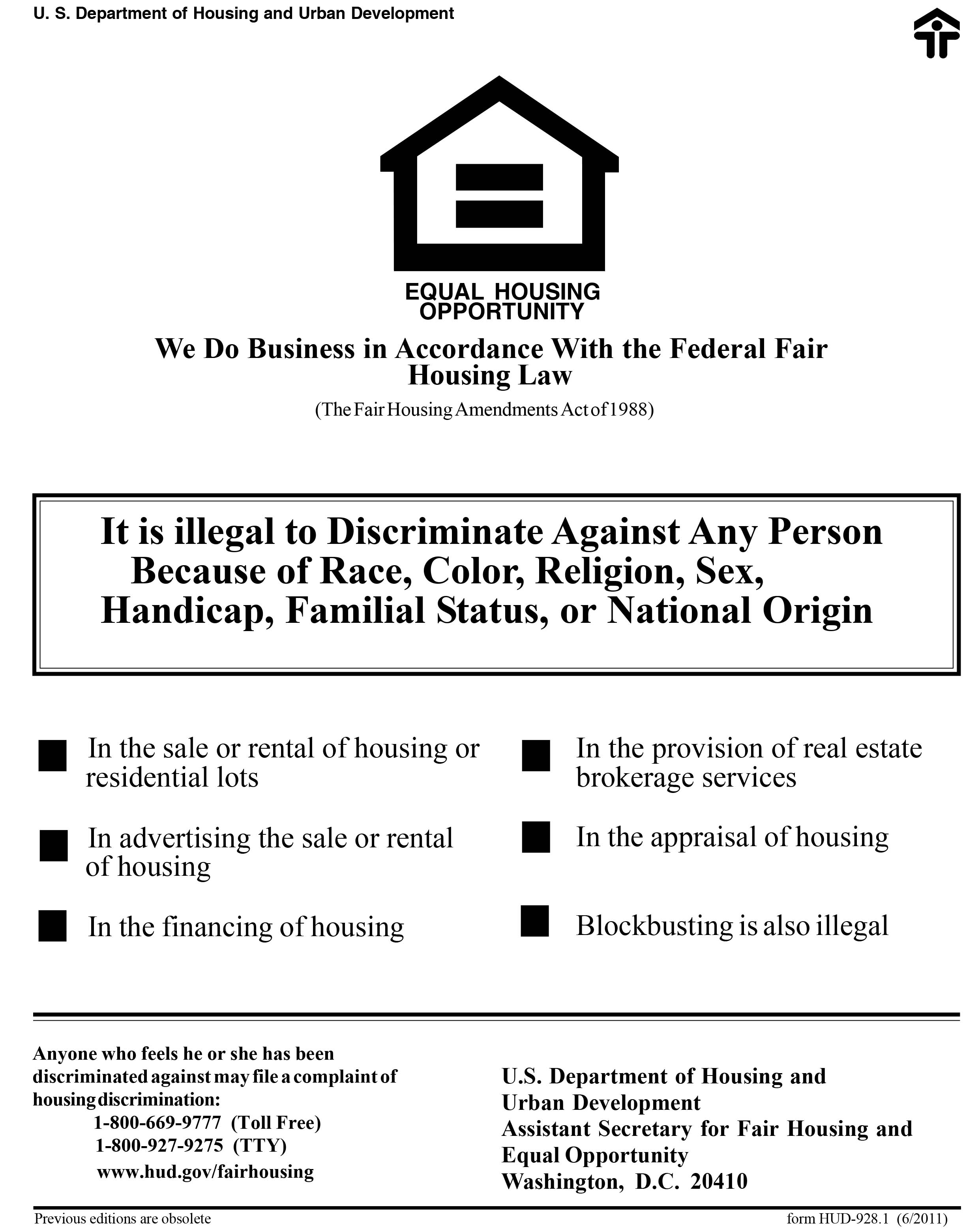 Current Residents
Resources to Make Your Stay Comfortable
For our current residents we have a complete set of tools and procedures to make your stay with us more comfortable and rewarding. Use our website to submit any maintenance requests, pay your rent, or just to drop us a line. We love to hear from our residents.
Videos For Tenants
Links and Resources