Denver Property Management
Let us manage your Denver Rental Property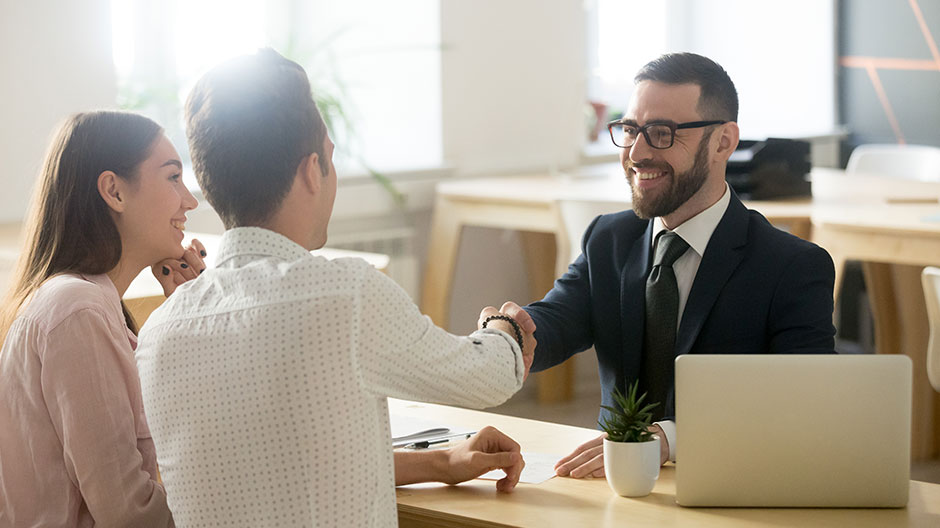 Whether you are renting out your home of many years or adding to your real estate investment portfolio, our philosophy stays the same: to be selective of both the properties we manage and the tenants who rent your property. Mavi Unlimited believes in representing only those properties that will bring value to the owner and our management team.
Mavi Unlimited Property Management is a leading provider of residential, townhome, condo, and apartment building management in the Denver Metro Area. With over 50 combined years of experience, our team of experts is committed to providing superior service for properties of all sizes.
Free Rental Analysis
We're eager to have you on board at Mavi. We offer a Free Rental Analysis so that you can learn how we'll manage your property and what you can expect in the process. Our many years of experience in managing thousands of properties have enhanced our capabilities to conduct property valuations while evaluating current trends and opportunities. We're always willing to share a formula that works, with you, and we are confident that we can boost the profitability of your investment.
Get started with your FREE RENTAL PRICE ANALYSIS or, if you just need a little more information first, feel free to fill out the form .
Explore What We Do
As your Denver Property Manager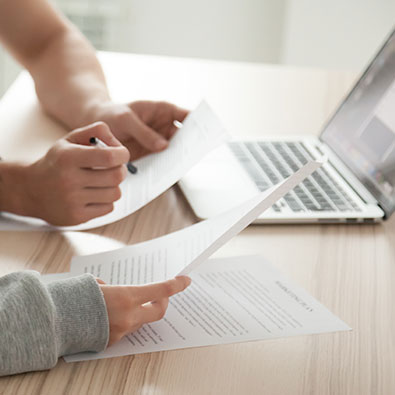 Assessment
Assessment
Meet with you to assess your goals in owning and leasing the property.
Determine your preferences for the leasing of the property, regarding tenants, smoking, length of lease, pets, etc.
Review the property's current state and determine a priority list for repairs and cosmetic updating in order to procure the highest monthly rental amount.
Conduct a market survey to determine the appropriate monthly rental charge.
Coordinate the completion of any maintenance or repair items you have approved using our extensive network of qualifies vendors to ensure all work is completed.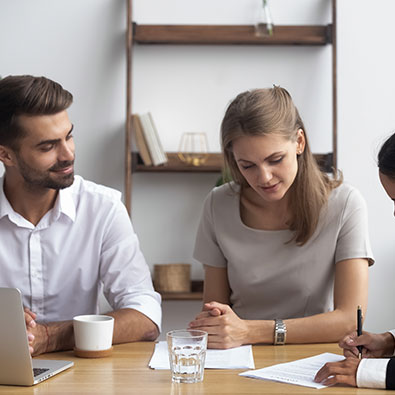 Tenant Selection and Leasing
Tenant Selection and Leasing
Create and place advertisements on various rental websites, post realty signs on the property, post on our website, and invest in other advertising as deemed necessary.
Show the property to prospective tenants by appointment.
Screen tenants through employment and credit history to find good matches (tenant pays).
Collect the first month's rent and security deposit in the form of a cashier's check prior to tenant move-in.
Meet with new tenants to review property, provide care and maintenance support for their new home, inspect house with tenant using our comprehensive Move-in sheet to note and photograph condition for future use.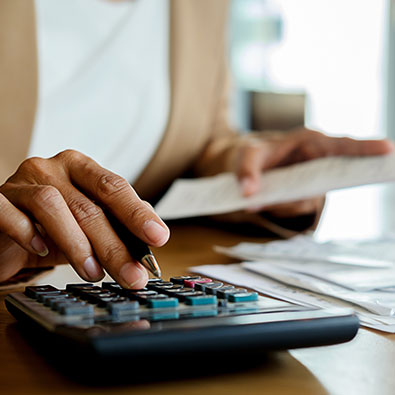 Financial Management
Financial Management
Collect monthly rent by the 5th of each month.
Provide a monthly financial report, accurate accounting and record keeping.
Quick disbursement and direct deposit of rental proceeds.
Manage and pay Home Owners Association dues, mortgage, property taxes, insurance, and utilities as required.
Manage the entire eviction process, from serving tenant with 3 day notice to "Pay or Quit" if rent has not been paid by the 5th.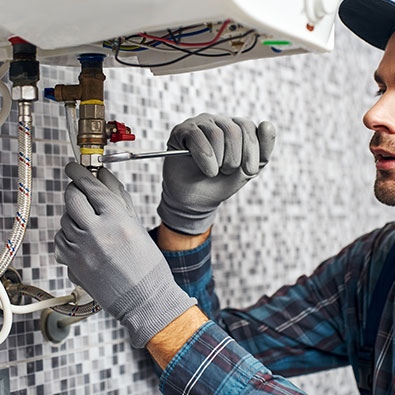 Maintenance
Maintenance
Provide rapid response to any necessary emergency repairs.
Work with you to prioritize and complete items on suggested annual maintenance schedule.
Get bids on and oversee major repairs/maintenance from our network of local contractors.
Project management for large rehab projects with weekly updates.
24 hour, 7 day a week emergency service with a Mavi team member on call at all times.
Get Started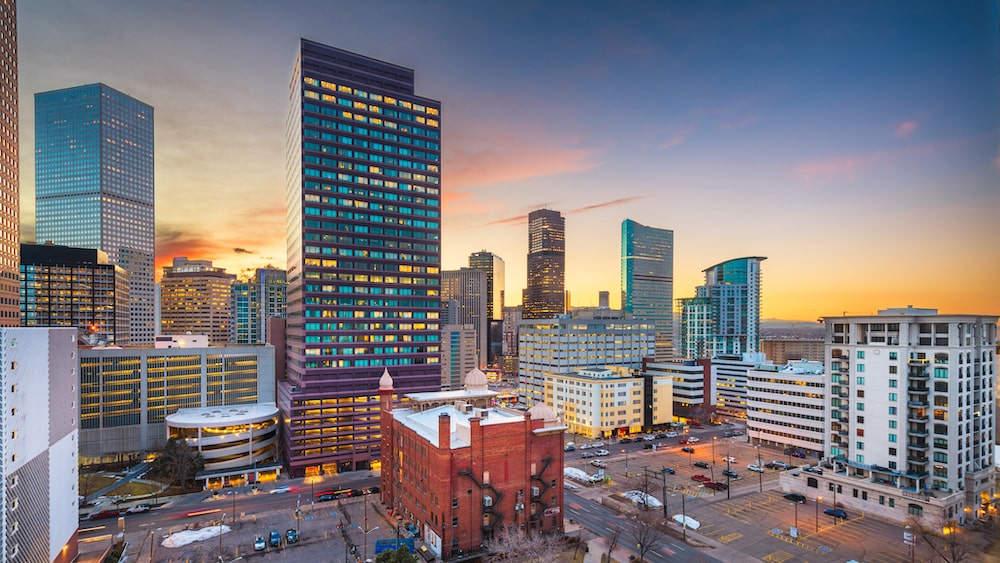 Discover Denver
Denver is the capital of the most populous of Colorado's municipalities. It is also the most populous county in Colorado, and the 21st most populous city in the U.S. Denver has been recently ranked as one of the most popular cities in America to live in, according to a 2009 study by Pew Research Center. Denver neighborhoods are distributed between the North, South, East and West of the city. Other popular areas include LoDo (Lower Downtown), Union Station, North Capitol Hill, City Park West, Five Points, Alamo Placita, Speer, Park Hill, Golden Triangle, and many more. Denver is an active and lively city. It is home to major league sports teams including Denver Broncos, Colorado Rockies, Denver Nuggets, Colorado Rapids, and Colorado Avalanche. Denver has over 200 parks and over 29 recreation centers, making it a popular destination for outdoor activities. The city also has ultramodern infrastructure, amenities, schools, and transport systems.
Areas We Serve
Arvada
Aurora
Boulder
Broomfield
Erie
Lakewood
Littleton
Longmont
Highlands Ranch
Commerce City
Louisville
Centennial